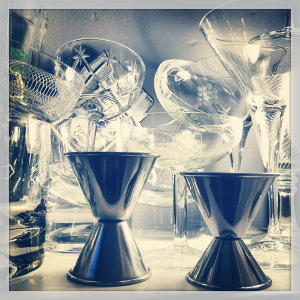 Recipes
The method and ingredients of a recipe are free to share but the descriptions and images that accompany them in recipe books belong to the author, please don't abuse other people's intellectual property.
There are lots of recipes on Graham&Tonic that are original creations or classics rescued from the mists of time by cocktail historians, credit should be given to the creator or discoverer of the recipe and where possible a link back to their site should be included. Links can be added when adding a recipe or from the Edit Links option on the About menu.
When entering a recipe with the same name as one already submitted you'll be prompted to take a look at the recipes already submitted, if it's made from the same ingredients in the same proportions please don't submit a duplicate.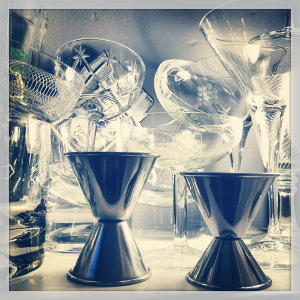 Images
The pictures you host on Instagram are your own so if you take a picture of one of the recipes on the site feel free to link it to the recipe by clicking the edit button. You can copy and paste the link either from your web browser or the share function in the Instagram app. If you want to delete the link to an image you've added just go back to the edit page and delete the code in the Instagram URL or Shortcode field.
If your Instagram account is set to private you won't be able to display your images on Graham&Tonic.
You can only delete the links you've added but if you think someone's linked to an image on your Instagram feed without your permission report it to the email address below. Please include the name of the recipe as well as the name in the Image By: field
Graham&Tonic is in no way associated with Instagram.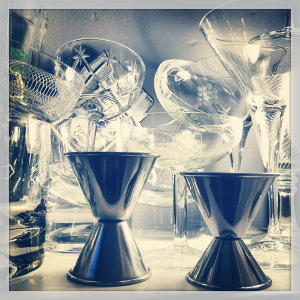 Cookies & Personal Information
Graham&Tonic stores your email address but no other personally identifiable information.
When you update your stock in the Explore or Search pages the date and time that you make this change is stored.
If you want to delete your account please email the address below. By deleting your account you will delete every link you've made to an Instagram image but not the images themselves- they're hosted on Instagram which is completely separate.
We use cookies when you are logged in so that we can remember this fact. This prevents you from having to log in every single time you visit a new page. These cookies are typically removed or cleared when you log out to ensure that you can only access restricted features and areas when logged in.
You can prevent the setting of cookies by adjusting the settings on your browser (see your browser Help for how to do this). Be aware that disabling cookies will affect the functionality of this and many other websites that you visit. Disabling cookies will usually result in also disabling certain functionality and features of the this site. Therefore it is recommended that you do not disable cookies.
The site is currently in the very early stages of development, as it develops and grows it will by necessity have to develop a formal set of terms and conditions.
If you have any issues with the site please email admin@grahamandtonic.com